Welcome to Rotary Famagusta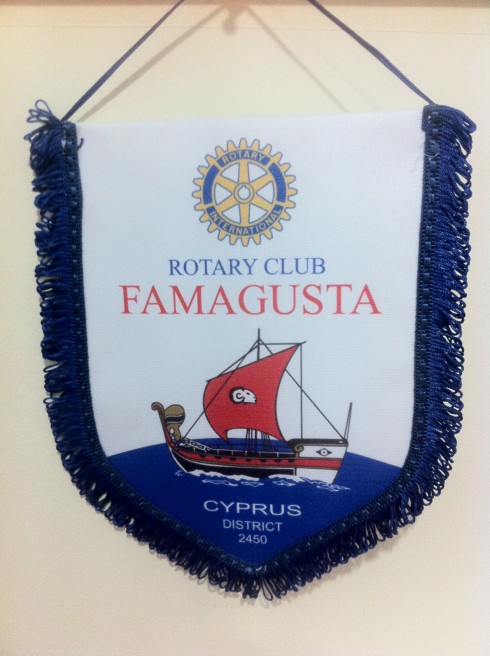 The Rotary Club of Famagusta was established in 1954.
It is one of the oldest Rotary Clubs in Cyprus with members from a variety of professions.
We meet every Tuesday at 20.00 at Crowne Plaza in Limassol with interesting speakers and enjoyable fellowship meetings.
For more information, please contact our President Maria Kapari (mkapari@insuranceconsultant.com.cy)
Rotarian visitors and Rotarian friends are always welcome !