PRESIDENT 2018-2019
Paris Constantinou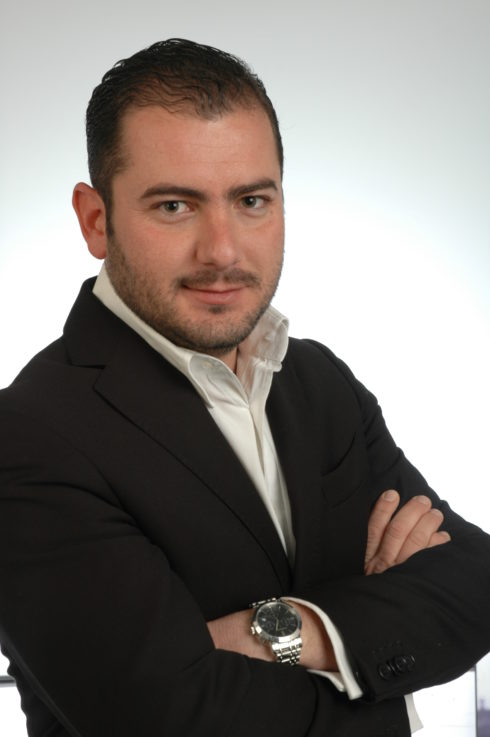 Paris Constantinou was born in June 1980 in Nicosia. He obtained his University degrees from the University of Surrey in the UK. He is a Civil / Structural Engineerand holds a Masters in Water&EnvironmentalEngineering. He is the President of the Rotary Club Nicosia-Lefkothea for the year 2018-2019. He is married with Elena and they have a four year old daughter.
He isSelemployedsince2006, ownerofEngineer4UEngineeringConsultants,,multi-disciplinaryengineering consulting   firm   and   Partner   at  Andreas   Constantinou  Architects-Engineers-Valuers, ArchitecturalConsulting /designfirmandProperty Valuations,leaderofateamofengineers,architectsandotherprofessionals.  Design, supervise and Managed a number  of small, medium  and  large  scale projects in the  Commercial, Residential,Environmental, Energy,HealthandSafetysectors.ActivelyinvolvedinvariousNon- Govermental Organisations,aswellasVicePresidentintheManagingBoardofaSemi-Govermental Organisation oftheRepublicofCyprus, the Licensing Authority of Transport.ParticipatedinmanyCypriotandEuropeaneventsrepresenting variousbodiessuchasthestudentmovement,youthandprofessional organizations. Alsoregisteredinvariousprofessionalbodiesandcompleteda numberofprofessionalseminarsinvarioussubjects. Have cooperated and worked with major local and international firms and provides consulting on technical level and performs due diligence for medium and large scale projects. Paris has a strong network of professionals in the local and international level.
 __________________________________
IMMEDIATE PAST PRESIDENT 
Petros N. Stylianou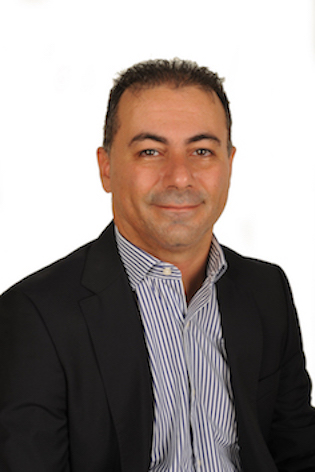 Petros Stylianou, MRICS is a Chartered Quantity Surveyor. He holds a Bachelors Degree in Quantity Surveying and has Masters of Business Administration.
He specializes in quantity surveying matters and project management of various construction projects. He is also one of the directors of SH Soil Engineering Ltd, a company specialising in soil investigation and supply of special type of construction laboratory equipment. He has over 20 years work experience in the construction industry and has extensive experience in the contracts administration of major civil and building engineering projects. He deals with the financial and legal aspects of construction projects- responsible for the preparation of monthly valuations, cash flows, preparation of construction contracts, preparation and evaluation of construction claims.
He worked in the Quantity Surveying Department of Iacovou Brothers (Constructions) from October 2000 till October 2015.
Prior to Iacovou Brothers, he worked for Hochtief AG in Greece, a major German construction firm which was responsible for the construction of the New Athens International Airport in 2001. He also worked for Brown and Root Civil in the UK, a major consulting engineering firm where he gained experience in preparing tender documents for major projects funded by the World Bank in various countries.
Petros is a visiting lecturer at the Neapolis University of Paphos where he lectures Construction Economics to real estate undergraduate students.
He is married to Ioanna Spyrou and has a new born son.
He served as the Chairman of the RICS Cyprus Board (Royal Institution of Chartered Surveyors) for two terms June 2009-October 2015. He also served as the treasurer of the Cyprus Association of Quantity Surveyors (SEEOKK) and he is currently the President of the Rotary Club of Nicosia-Lefkothea.